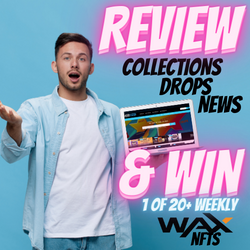 Zora's Kingdom is an exceptional collection of 1000 immortal mermaids that have been auto-generated from the ZoraVerse. These mermaids are unique and have been summoned by the great Goddess Zora. With her divine powers, she granted them the ability to live both on land and underwater, allowing them to interact with the world outside the ocean.
Each of the 1000 mermaids in this collection has been randomly generated and is one of a kind. Their rarity levels differ, making each one of them a unique piece of art. However, they all have one mission in common: to protect the ocean. The mermaids of Zora's Kingdom are guardians of the sea, ensuring that it remains healthy and thriving.
With each mermaid possessing its own unique look and backstory, collectors are sure to find a favorite among the 1000 immortal mermaids. Zora's Kingdom is not just a collection, but a tribute to the power of the ocean and the mythical creatures that call it home.